How to benefit from caf discounts ?
The Vacaf subsidies program was implemented by the Caf to facilitate access to holidays and recreation for less-well-off families and children. If your Caf is part of this these holiday subsidy system, it covers a percentage of the total cost of your stay. This family vacation subsidy is automatic. Your Caf will send you a letter to tell you the percentage of subsidy granted, the limit if applicable and the number of days subsidized. To be eligible for support of your holiday by your Caf, you must meet certain criteria. Check with your Caf to see if you are a beneficiary.
Generally, the discount supported by the Caf the subsidy and its duration vary. Some families have subsidy limits, others do not.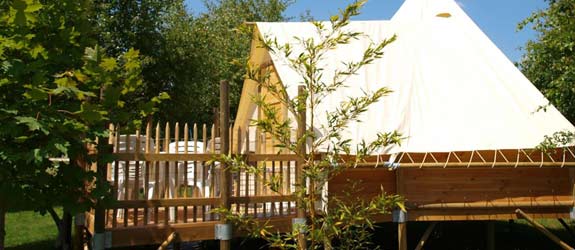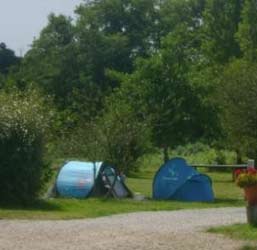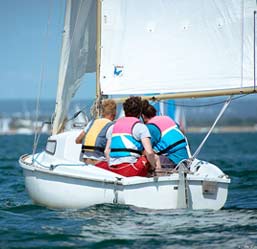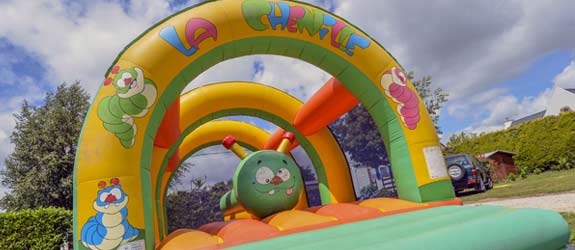 Camping vacaf with indoor and heated swimming pool in Morbihan
The Rhuys campsite in Brittany is a Vacaf campsite equipped with a heated indoor pool. Throughout your subsidized holiday, enjoy the water in this heated aquatic area. There is a large pool for adults, a wading pool for children and a waterslide for thrill seekers.
Your reduced-cost holiday also gives you access to gaming and sporting structures at this certified Vacaf campsite in Brittany. Including: game area, bounce house, volleyball court, petanque court etc. Even at a low price, you can take advantage of all the campsite's services.
Louer un mobil-home en Morbihan avec les aides de la caf
"With their Caf vouchers, vacationers can stay in subsidized rentals, that are simple and comfortable at our low-cost campsite in the Morbihan. As long as you have received a letter from your Caf letting you know you benefit from the Vacaf family holiday subsidy, you can reserve your stay in one of our mobile homes for 1 to 6 people available for rental. You must provide your beneficiary number when booking so that the campsite can take care of your Vacaf subsidy application. Partial subsidization will be effective if all conditions are met during the beneficiary's holiday.