Welcome to the Rhuys campsite, our campsite near Vannes, is quiet and family friendly, you will find a warm and friendly welcome, valuable services, a covered aquatic area heated between 26° and 28°, as well as various activities. Thanks to our wide range of mobile homes, lovers of unusual accommodation, traditional campers or motorhomes, choose a sunny or shaded site, stop over in this welcoming natural campsite in southern Brittany.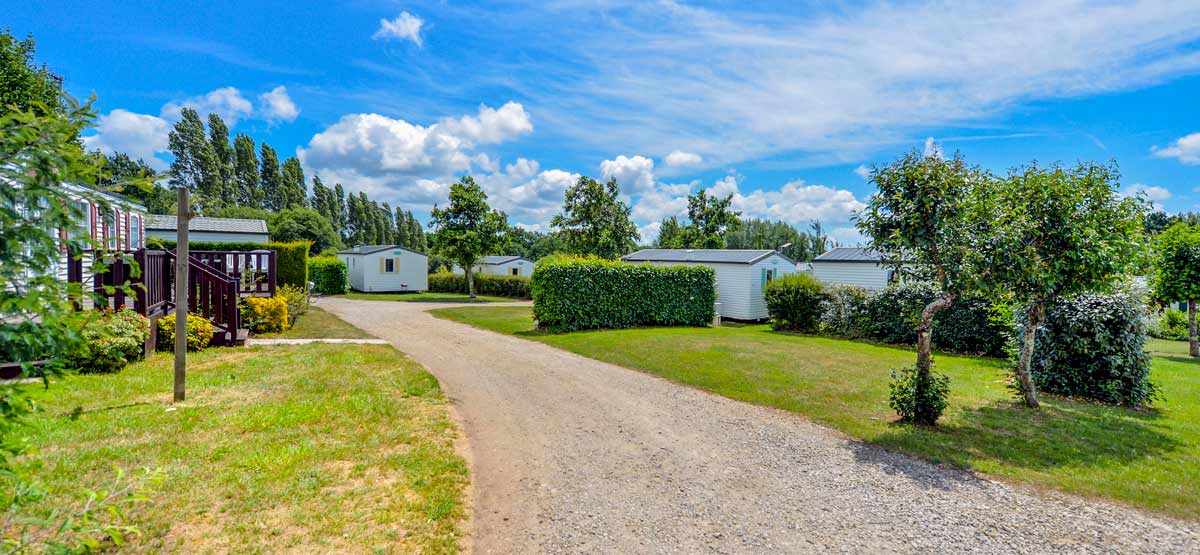 Opt for a 3-star campsite
A friendly welcome open from 8am to 12.30pm and 3pm to 7.30pm (8am to 10pm in July and August)
Benefit from quality services to make your stay as pleasant as possible
Enjoy the large room where you can eat and spend friendly moments with other holidaymakers
Free Wifi is available on the entire 3-star Morbihan campsite
3-star services for an exceptional stay in Vannes
For a family holiday in the heart of Morbihan, campsite de Rhuys is the ideal place. Thanks to rentals that can accommodate from 4 to 6 people, we offer quality services to welcome you and your children in the best possible comfort. Throughout your stay near Vannes and Carnac, you can enjoy the various activities offered at our 3-star Morbihan campsite. For children and adults alike, we have planned activities that will delight the whole family: playgrounds, sports activities, board games, evenings, board games, aquatic area…
Located in the heart of the Gulf of Morbihan, our 3-star campsite guarantees you a very pleasant and comfortable stay in the heart of an exceptional natural setting. In order to welcome you with your whole family, we have equipped all our rentals to the best of our ability in order to guarantee optimal comfort for you and your children. For an unforgettable family holiday, do not hesitate to head for Brittany and book your accommodation in our 3-star Morbihan campsite.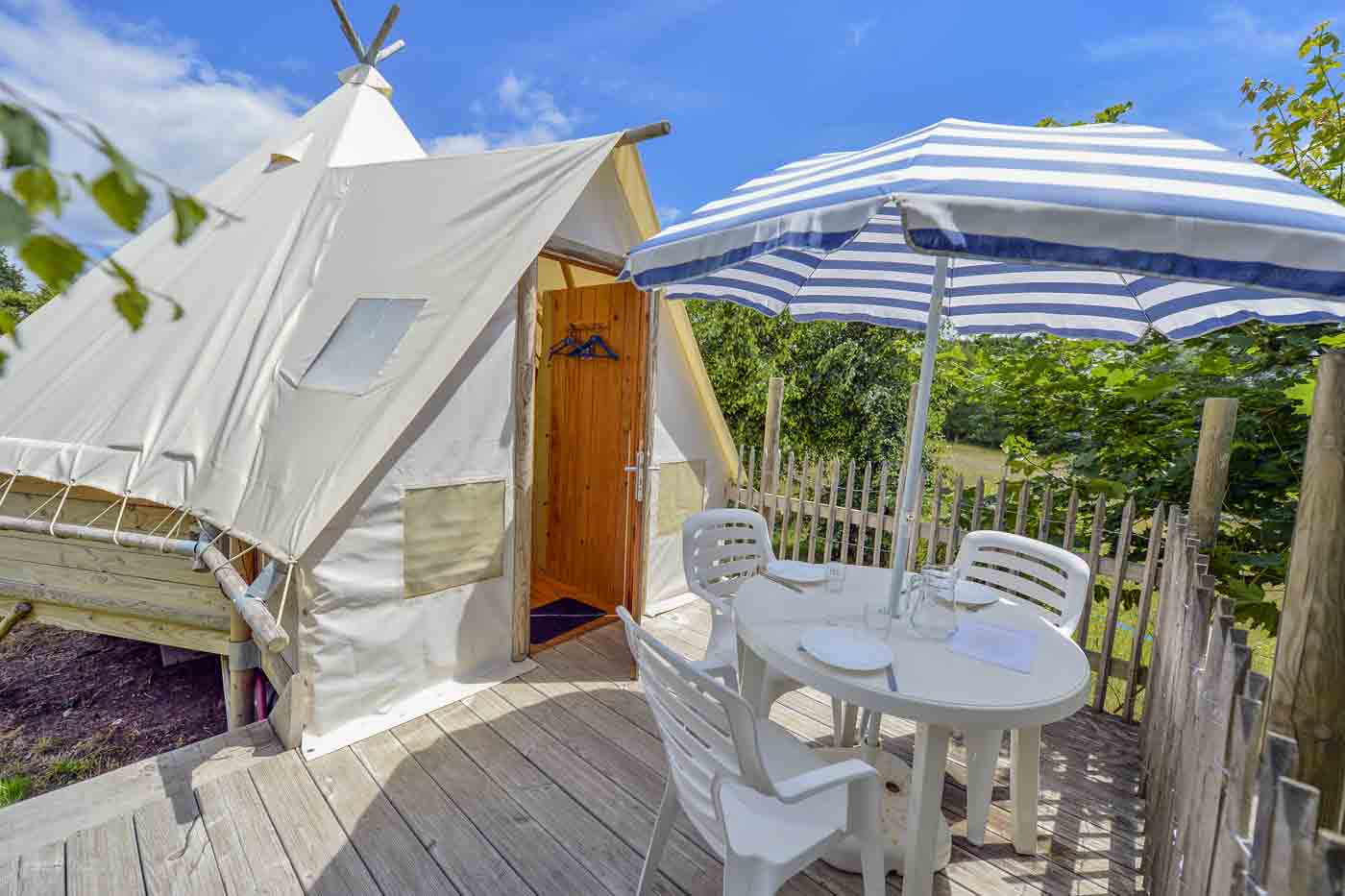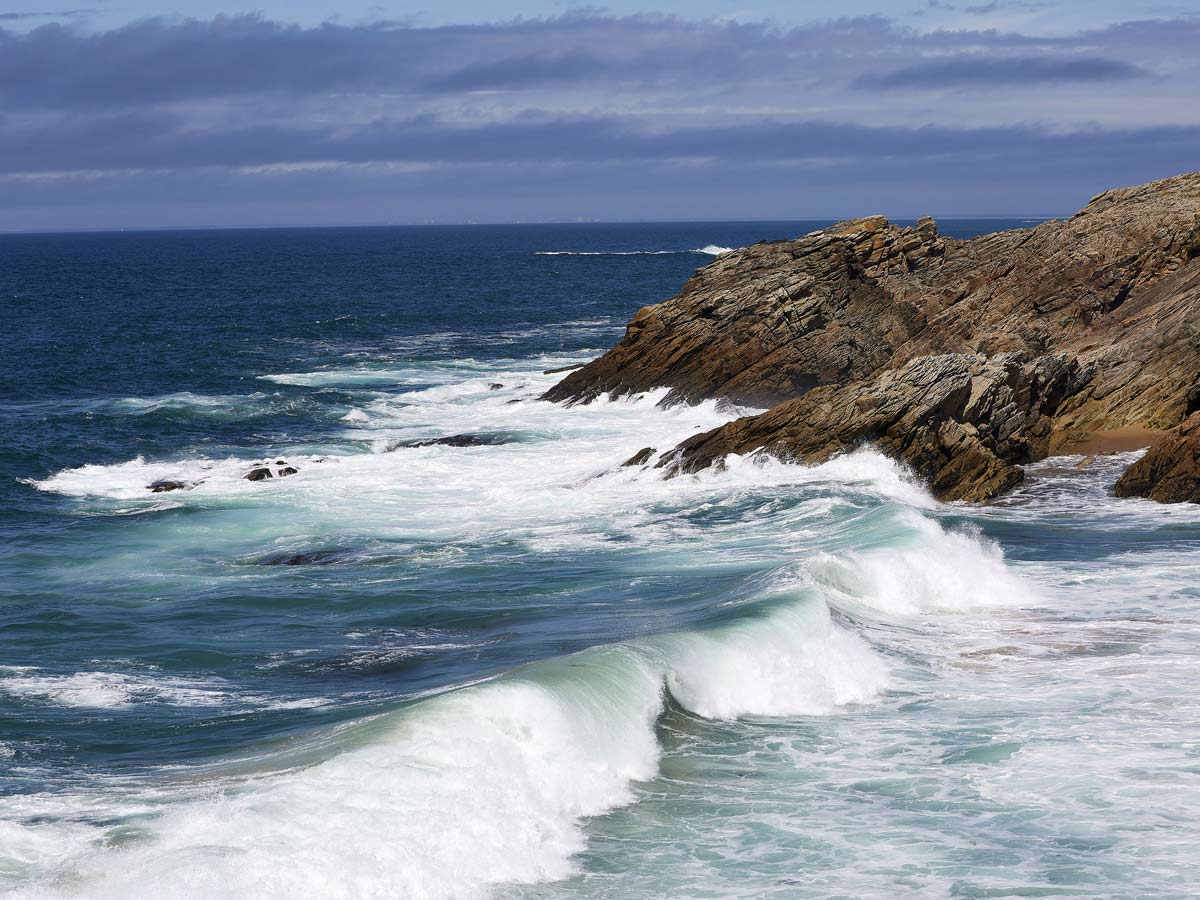 Dreamy holidays at the 3-star campsite
Our spacious and delimited pitches, combining comfort and friendliness, will make your holiday on the Morbihan coast in Vannes a success.
We will be happy to answer your requests for tourist information and advise you on the various visits, beaches and activities offered by the Rhuys Peninsula and the Gulf of Morbihan. A true green setting, the 3-star Morbihan campsite is close to the sea, the city and the countryside, 10 minutes from the city centre of gates and halfway to either side of the Gulf of Morbihan.
The bus stop located 100 metres from the campsite will allow you to enjoy the Vannes market and its beautiful architecture. The ocean is also very close, 10 km from the practicable beaches.
We are ideally located to satisfy your various expectations: cultural visits, discovery of nature, sporting and nautical activities, seaside walks (10 min from the jetties), relaxation and well-being, fishing on foot or by line, leisure activities (cinema, bowling, laser game, karting…) zoological parks, aquarium… In short, something to enjoy with family or friends to recharge your batteries.